The Superior Choice for Commercial Cleaning
Up To Date Janitorial was formed by Senchuk family in November 1996. Independently owned and operated Up To Date Janitorial Services, Inc places a high value on integrity and professionalism. We make it a point to lead by example and instill the best behavior and qualities in our employees. It truly makes a difference in company morale and in the way clients see us. We know we are doing things right as our company is growing - mostly through referrals and by word of mouth.
A Higher Caliber of Cleaning Services
Providing a wide range of commercial cleaning services, we operate in the Pierce County, King County, Kitsap County and Thurston County areas.
We are considered a turn-key cleaning company, as there is no job too small or company too large for us to handle.
We believe that the key to a job well done is good communication, so wherever you're located, you can expect a direct relationship with the owner. You can even call on us if there is an emergency, as we are available 24 hours a day.
Contact us today at 253-686-3311 to speak with us about the advantages of having our cleaning team maintain your office.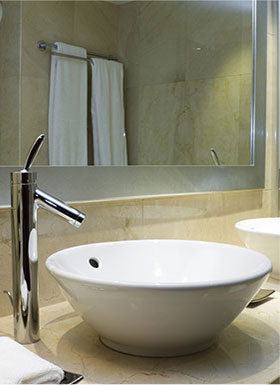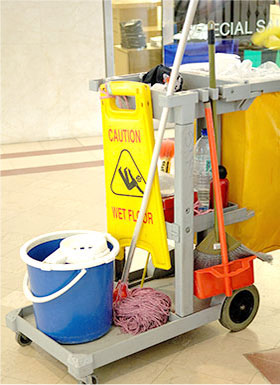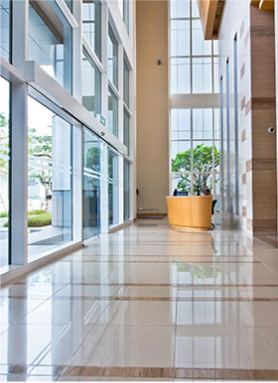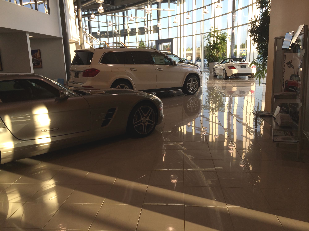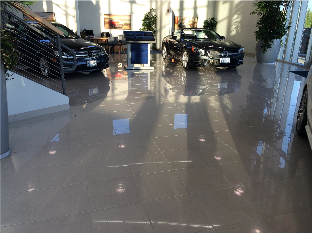 Allow me to introduce myself; my name is Stan Senchuk. My wife Irina and I are owners and operators of Up To Date Janitorial Services, Inc. We built our business in reflection of our strong family. Our commitment is to provide honest, quality and lasting service to our valued customers. Our intention is to serve you as though you were our only customer, with the outmost care and attention. You are our customer, you are # 1 in our business. If you interested in knowing more about our services or would like to have us provide you with an estimate for cleaning your facility, please feel free to call us. We will be happy to meet with you at any time that is convenient for you.